We all want to know who we are. It's very human to have those thoughts, to want to have a sense of being that is untethered to the society surrounding us. But do we ever stop to ask, "What does God think of me?" "Who does He say that I'am?"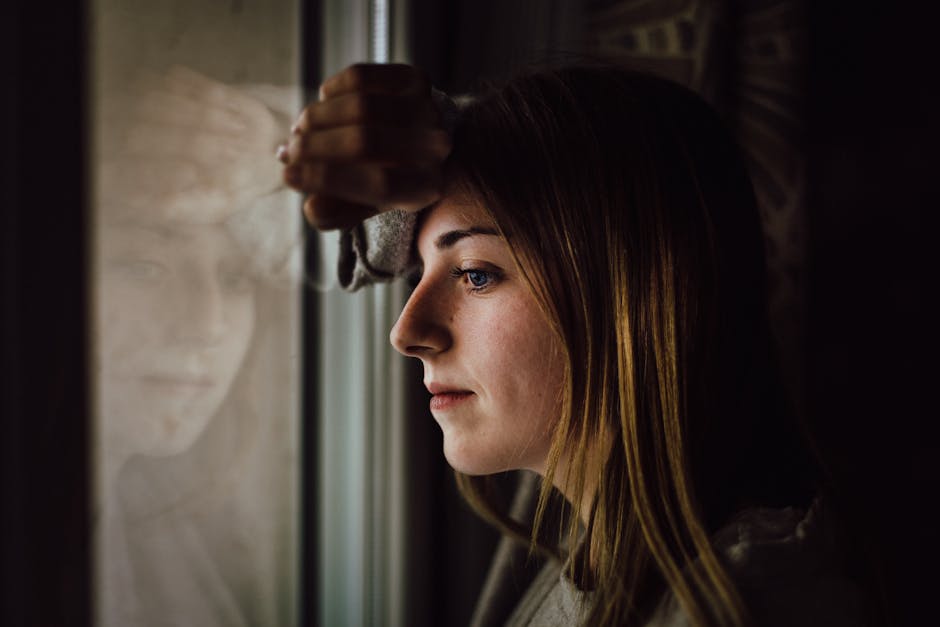 1 Peter 2:9-10 (NIV)
9 But you are a chosen people, a royal priesthood, a holy nation, God's special possession, that you may declare the praises of him who called you out of darkness into his wonderful light. 10 Once you were not a people, but now you are the people of God; once you had not received mercy, but now you have received mercy.
The divide.
For many of us, there's a constant struggle between how the world sees us and who we are called to be in Christ. The world may look at our accomplishments—or lack thereof—or categorise us according to our membership status to whatever larger group we're part of. But God sees us as members of a chosen people, a royal priesthood. So how do we balance these definitions of personal identity? Do they always have to compete? What do we have to do to find out who we really are?
Is it possible that our quest to discover who we are hasn't gone far enough?
As Christians, we're called to live like Christ. And it's our very identity in Him that requires us to then turn our attention to the needs of others. I realised that the outreach I love to do is not only about spreading awareness about wholeheartedly embracing this part of my identity, but also ought to be purposed in serving, accepting and loving others. My outreach—as well as yours—is a channel through which we have opportunities to show God's love.
God made us who we are for a reason. It's unrealistic to think we exist in a vacuum and that our identity doesn't affect our relationships, our local community and even society as a whole. But first we have to and must know who we are, before we can effectively serve and bless others.
God shows us abundant grace every day and our identity is fundamentally this; I have been shown mercy. I'am a 'mercied' person. I get my identity not first from my actions, but from being acted upon! The experience of walking in the light of being chosen – the experience of that identity – is the effect of God's sovereign call!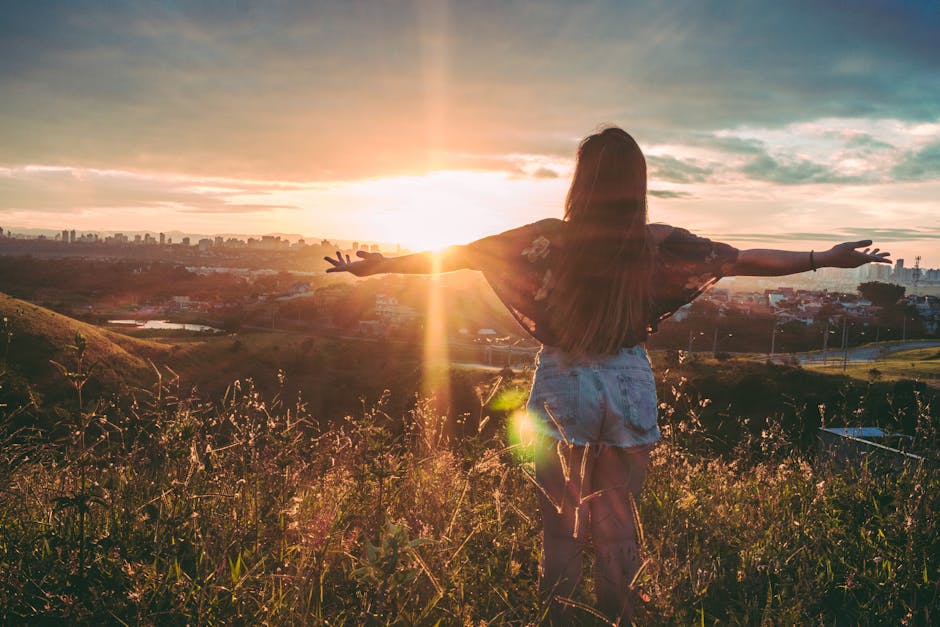 The dynamic of our identity.
The dynamic of our identity can be formed in a way that we may not like if we don't pay attention and nurture it in Christ. Do our desires shape our identity? Or do we let God shape our identity? Does idolatry lead to a false sense of identity? The core dynamic of idolatry is the core dynamic of worship funnily enough if you strip it down to basics. The same experience, but turned upside down.
We don't find out who we are by looking inside. We must continually ask ourselves three questions:
Where does our hope lie?
What do we think gives us significance?
What do we really at heart, desire to become?
We never find out our identity by ourselves, in ourselves! We are called to worship the Lord our God with all our heart, soul and strength (Deuteronomy 6:5). Worshipping God faithfully, truly – is also a matter of our identity. That is who we are! So maybe once we know that, it becomes not a matter of discovering that critical dynamic of identity but rather it is a matter of coming to grips with it, realising that our identity is part of that – I wouldn't call it an equation – but part of the dynamic between ourselves and the world outside of us. It is no accident that we are not created as simply individual, but we are always individuals in a relationship!
Relationships remind us that identity lies outside of us in this community and of course, the fundamental relationship is with God.
Some may say we are often who we think other people think we are but how about in the place of 'people,' we say God! God is personal and God is relational. We find ourselves in relationship ultimately to him and this is that dynamic of recognising ourselves when we recognise God and that is the missing piece in our contemporary experience of being defined by our context! We forget that the mega context, the actual context of our lives, is God! Mind blown.
Christian selfhood is not defined in terms of who we are in and of ourselves. It's defined in terms of what God does to us and the relationship he creates with us and the destiny he appoints for us. God made us who we are so we could make known his identity. How amazing is that?! Christ is our life – not only the guarantee of it in heaven, but the down payment of it by the spirit now, as he lives in us. His joy becomes our joy; his love becomes our love; his peace becomes our peace and his strength becomes our strength. Being a Christian means experiencing the supernatural every day! Living as new creatures in Christ is amazing beyond calculation, (Galatians 6:15).
In Christ, we are fundamentally new, and belong to the people of heaven. The language and values, customs and expectations of this world increasingly feel foreign to us. We have been born again for another world, to a greater kind of existence. Is that not the identity we want to fix our eyes on?
Who does God say I'am?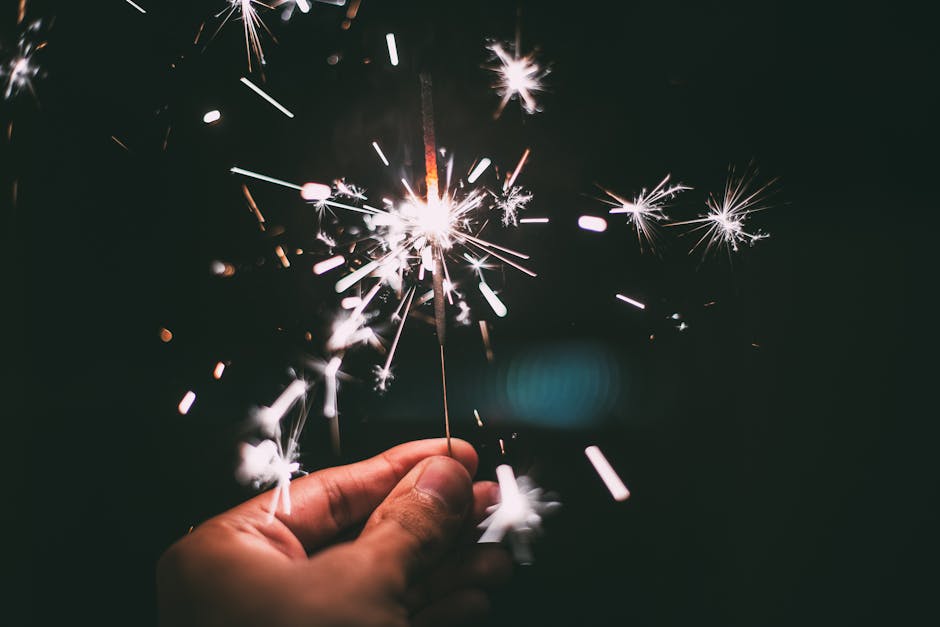 What I found is that God has a lot to say about what he thinks about us — a whole Bible full. But if I could summarise it in a short space, here's how it might sound.
You are VALUED.
I am the Creator and you are my creation. I breathed into your nostrils the breath of life (Genesis 2:7). I created you in my own image (Genesis 1:27). My eyes saw your unformed substance (Psalm 139:16). I knit you together in your mother's womb (Psalm 139:13). I know the number of hairs on your head, and before a word is on your tongue I know it (Matthew 10:30; Psalm 139:4). You are fearfully and wonderfully made (Psalm 139:14).
You are NEW
In my eyes, you are a brand-new creation. The old has passed away; the new has come (2 Corinthians 5:17). Sin is no longer your master, for you died to sin and are now alive to me. (Romans 6:11; Ephesians 2:4-5). You've been saved by grace (Ephesians 2:8).
You have God's SPIRIT.
Look to Jesus. Keep your eyes on him. He is the author and perfecter of your faith (Hebrews 12:2). Christ is in you by my Spirit, and you are in Christ (John 15:5; Colossians 1:27)
You will be TRANSFORMED
As you seek me and see more of my glory, I am transforming you into the image of my Son (2 Corinthians 3:18; Exodus 33:18).
You REPRESENT God.
Therefore, walk in a manner worthy of your calling (Ephesians 4:1). You are no longer darkness, but light in my Son. Walk as children of light (Ephesians 5:8). You are the light of the world, a city set on a hill (Matthew 5:14). You are a citizen of heaven (Philippians 3:20). You are an ambassador for my Son (2 Corinthians 5:20)
Now aren't those some verses to focus on when you need reminding of who you are in Christ! I went through a tough period once where I had to really dip deep into who I essentially wanted to be in Christ and I can say hand on heart that you will stay in a rut like that if you don't constantly remind yourself of these affirmations; continually saying to yourself that this is who you are in Christ. At the end of the day is not what you think or what other people think but ultimately what Christ thinks. That solidified and steadfast identity that you will have will therefore shine out into the nations.  Let you hearts and mind be renewed in Christ each day.
Shine forth;
Rochelle