Kindness and goodness are so underrated. I mean what does it even mean really to be "kind" and "good?" We equate it with being nice or pleasant, as though it's mainly about smiling, getting along, and not ruffling anyone's feathers. I was so like that when I was younger, Miss. I want to please everybody. It seems a rather mundane virtue. Oh but of course, the Bible presents a very different, and compelling, portrait of kindness and goodness
Well let me tell you, kindness and goodness are supernatural. No joke. Can you imagine how this world would be if we ALL showed a true essence of kindness and goodness to each other?
To be clear, I'm not talking about the "nice" that avoids conflict at all costs. Or the "nice" that is all sweetness and light externally but bitter and cold internally. Or the "say you're sorry" forced-to-be "nice." I mean the "nice," which, precisely defined, is kindness. A genuine compassion and respect for the humanity of others that moves us to act and speak in ways that build them up and care for them well.
Every person needs that kind of nice. We might not recognize the need if our kindness is regularly being met as we receive love from people in our lives. But if you've ever been in a place where you know no one or—even worse—where you're seen by those around you as an enemy, you know how strong that craving for kindness can be. We become almost desperate for a helpful word, a compassionate smile, a gentle touch.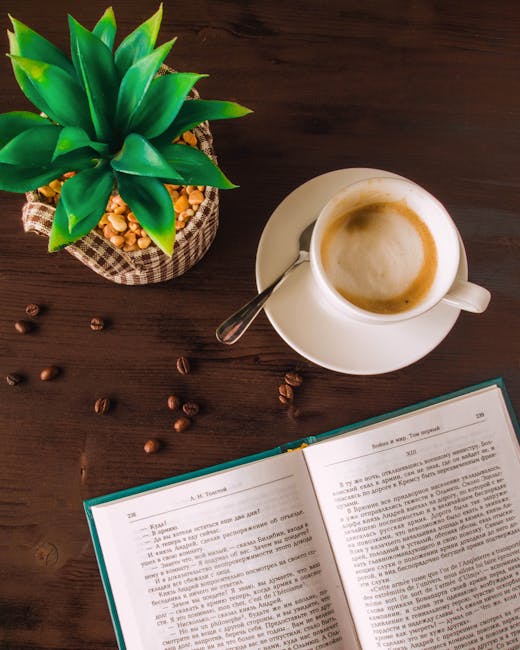 Why? Kindness communicates, I see you. I see your pain. And I believe that you are worthy of love. It's an acknowledgment of our common humanity and the universal struggle that comes with living in a post-Fall world, where hard things wreak havoc in our lives all the time. It's a gift we give to others and a gift we're meant to receive from others as well!
When Paul laid out his case to the church in Corinth that he was a true apostle, he did so by detailing the trials he endured for the sake of the gospel, the inner spiritual life God granted him despite this suffering, and the God-produced spiritual fruit in his life (2 Corinthians 6:1–13). Surprisingly, kindness and goodness made his list of spiritual fruits. "You want proof I'm an apostle?" he said, in effect. "Okay, here it is: I'm kind."
True kindness is Spirit-produced (Galatians 5:22). It's a supernaturally generous orientation of our hearts toward other people, even when they don't deserve it and don't love us in return. God himself is kind in this way. His kindness is meant to lead people to repentance (Romans 2:4), which implies they haven't yet turned to him, and are still his enemies. We imitate God's kindness, therefore, by loving our enemies. Jesus said, "Love your enemies, and do good, and lend, expecting nothing in return, and your reward will be great, and you will be sons of the Most High, for he is kind to the ungrateful and the evil" (Luke 6:35). Our kindness reflects the heart of our Father. "Be kind to one another, tender-hearted, forgiving one another, as God in Christ forgave you" (Ephesians 4:32).
Kindness may not be pleasant. In fact, it may feel more like a blow to the head. But, kindness is no small thing. It yields marvelous fruit both in our lives and the lives of those around us. "Whoever pursues righteousness and kindness will find life, righteousness, and honor" (Proverbs 21:21).
We open ourselves to the supernatural work of the Holy Spirit when we ask him to produce in us kind hearts that overflow through kind lips. See, I love this definition of kindness that the bible scholar Dr. Spiros Zodhiates dictates which is that, "It is the grace which pervades the whole nature, mellowing all which would be been harsh and austere." Those words literally sound music to my ears. There is no formula for becoming a 'kind' person but it's rather about continually allowing Christ's gentle nature to permeate through your whole soul and that will be extended out towards others. Continually asking Christ to renew our minds so that we can live in his light and allow others to see that shine through.
Goodness also involves a disposition of kindness toward others, but it includes an additional aspect of honesty or firmness in our relating with others that is meant to lead that person towards reform or change. Goodness is virtue and holiness in action. It results in a life characterized by deeds motivated by righteousness and a desire to be a blessing. It's a moral characteristic of a Spirit-filled person.
Goodness is the engagement of love! It displays integrity, honesty and compassion to others and allows us to do the right thing. Goodness takes our virtue and excellence and models it to others in the action of love. It is doing the right thing even when it does not feel like we should, as Joseph was betrayed and sold as a slave, he chose to make his situation good and help and treat others better than he needed too. It is virtue in action; it is being a role model and putting into practice excellence in all that we do to God and others. Goodness enables us to be liked and enjoyed, even if an enemy comes against us (Proverbs 25:22). It is the taste of what is to come, the flavor of how we are to be (Psalm 34:8; 119:103).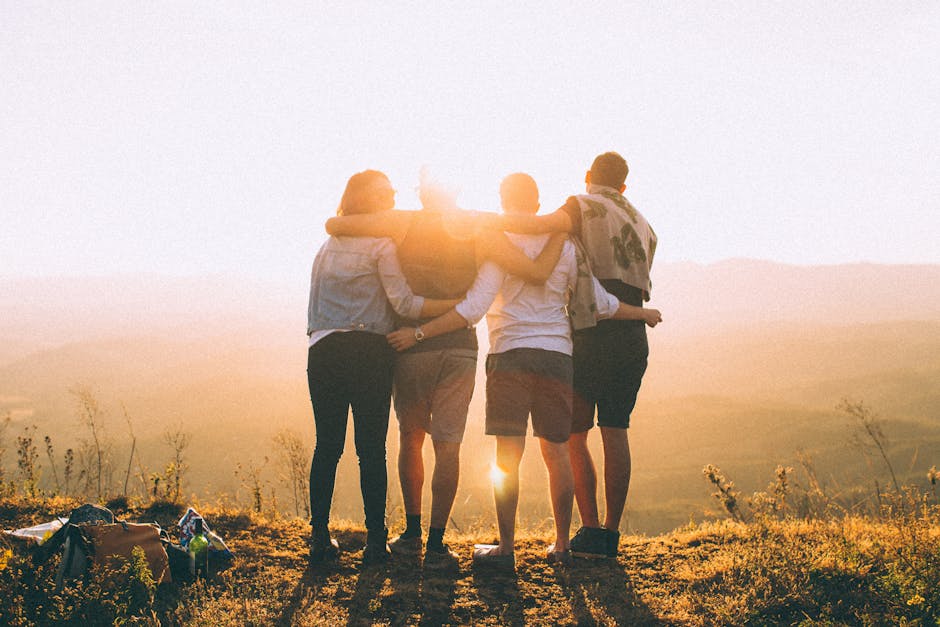 It is our expression of worship and gratitude to Christ played out in our lives, so we can enjoy Him and He can enjoy us, and so that life can be more enjoyable for all. Goodness takes our virtue and excellence and models it to others in the action of love and is the model for people to repent and accept Christ.
Goodness doesn't mean naively calling everything good in the sense of "just" or "right," because the Fall causes us to make choices that are downright not right. Rather, goodness means participating with God in the kingdom work of calling everything back to good. Goodness whispers into the lives of a friend, stranger, or an enemy alike: "You are fearfully and wonderfully made" (Psalm 139:14). And goodness longs for that whisper to echo throughout the person's life and into their thoughts, feelings, and actions.
We have ample opportunities to practice these whispers of goodness in day-to-day life. We need to seize  the opportunities that life throws us every day to exhibit Godly kindness and goodness. That is what life's all about.
Stay blessed,
Roch x