Here marks the beginning of my series focusing on the Fruits of the Spirit! I'm excited to start this series. The Fruits of the Spirit in the past has been something for me that has just been monotonously been recited to death; something I chant out when my Dad asks me in bible study "tell me what God's character is like." But I wanted to REALLY look in depth to each fruit and how we can use each fruit to become people who are shining like a light on the beacon of a hill, bringing out those God colours. So henceforth we start with LOVE.
1 Corinthians 13. I adore this passage, I really do. I think when you really study this passage, it's very beautiful, so beautiful that I'm going to quote the whole passage using the NLT version.
"If I could speak all the languages of earth and of angels, but didn't love others, I would only be a noisy gong or a clanging cymbal. If I had the gift of prophecy, and if I understood all of God's secret plans and possessed all knowledge, and if I had such faith that I could move mountains, but didn't love others, I would be nothing.  If I gave everything I have to the poor and even sacrificed my body, I could boast about it; but if I didn't love others, I would have gained nothing.
Love is patient and kind. Love is not jealous or boastful or proud or rude. It does not demand its own way. It is not irritable, and it keeps no record of being wronged. It does not rejoice about injustice but rejoices whenever the truth wins out. Love never gives up, never loses faith, is always hopeful, and endures through every circumstance.
Prophecy and speaking in unknown languages and special knowledge will become useless. But love will last forever! Now our knowledge is partial and incomplete, and even the gift of prophecy reveals only part of the whole picture! But when the time of perfection comes, these partial things will become useless.
When I was a child, I spoke and thought and reasoned as a child. But when I grew up, I put away childish things. Now we see things imperfectly, like puzzling reflections in a mirror, but then we will see everything with perfect clarity. All that I know now is partial and incomplete, but then I will know everything completely, just as God now knows me completely.
Three things will last forever—faith, hope, and love—and the greatest of these is love."
I'm going to be honest, I found it very difficult approaching this particular fruit of the spirit; I so, so wanted to do it justice and explain this in a way that it deserves to be explained because this is one of my favourite subjects within Bible to talk about. Love is such a broad subject and can be interpreted in many ways but I think we could all do with a bit of reminding of how important bonafide Godly love is – not mushy fuzzy, butterflies in my stomach love – extreme Godly love.
I think sometimes we love in the abstract, but when it comes right down to it, we don't want to get too close, like 1 John 3:18 says; "Dear children, let's not merely say that we love each other; let us show the truth by our actions." "Love" is funnily, the most over-underused word in existence. Some toss it out like pennies in a wishing well. Others never mention it when it needs to be heard. The exhortation is simple: talk as if words mean something and I mean, truly mean something.
Selfless love is the utmost priority for every Christian. 1 Corinthians 13 is comprised of the most eloquent and profound words written about love I believe. To even comment on its parts is kind of like giving a botany lecture on a beautiful flower so in a way if you're not careful, you lose the beauty and impact of it. But I believe that we can certainly profit from dissecting the meaning of Godly love and by understanding it, we can apply it to our relationships.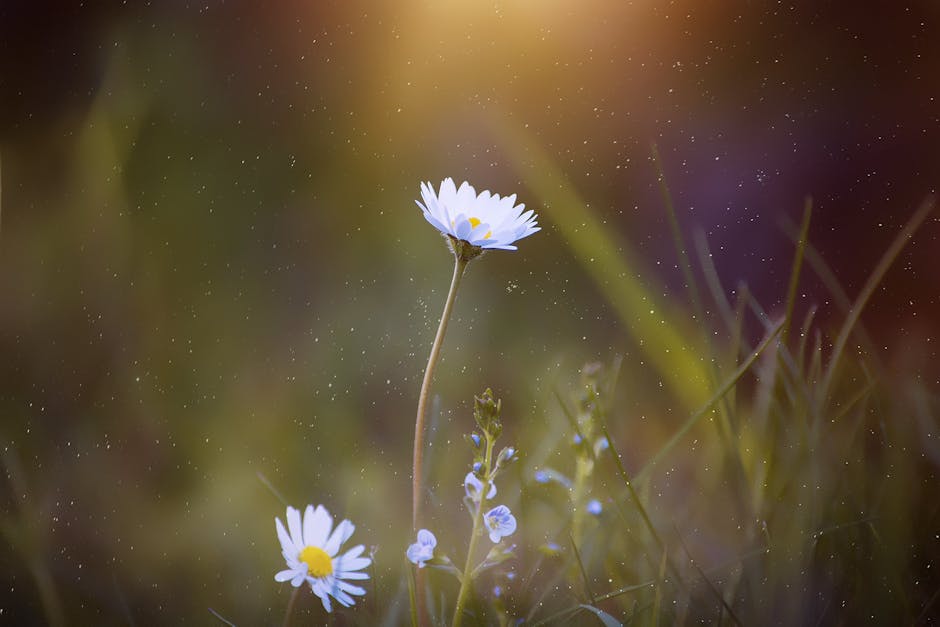 Verses 1-3 shoes the preeminence of love, that love is greater than all spiritual gifts because, without love, gifts are empty. Verses 4-7 shows the practice of love, how love is greater than all spiritual gifts because of its selfless characteristics and verses 8-13 shows the permeance of love, that love is greater than all spiritual gifts because it outlasts them. There are many angles to approach love. You've got the love of God, love itself, love unto others but essentially, they all relate back to this passage! But I'm going to focus on verses 4-7 because fundamentally, love is not talk; it is action. Jesus Christ, in His sacrificial death on the cross, is THE epitome and embodiment of this kind of love, I mean he died for us! If that isn't love I don't know what else is.  I could write  a whole blog post on each quality,  but let's go briefly into some of the characteristics that Paul mentions.
Selfless love is patient.
I often ask myself, "is there a reason why Paul mentioned this specific quality first?" I find it's that this quality is so convicting because it's rather interesting, in that when I don't need patience, I want it. However, it's when things start to irritate or frustrate me, I'm like "I need patience right now" but deep down I don't want to be patient! It's quite the conundrum. The Greek word comes from two words meaning, "long-tempered." If you're patient, you're slow to anger, you try to endure personal wrongs without retaliating. You bear with others' imperfections, faults, and differences! You give them time to change; room to make mistakes without coming down hard on them. Seriously, that is hard stuff to do but loving someone who loves you back is easy isn't it? But when you've carried out Godly love to someone who simply hates your guts, that's something!! To carry on loving someone who does wrong to you I believe is the best kind of magic. It's flipping the equation. It's great stuff. So, do we carry out patient love in our relationships?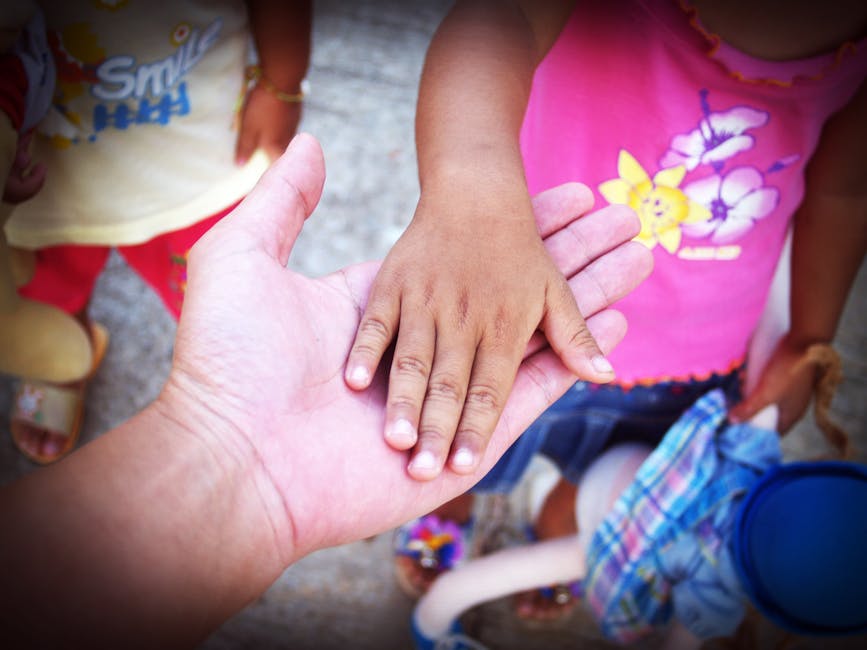 Selfless love is kind.
I would say that kindness, is essentially patience in action. The Greek word comes from a word meaning "useful." A kind person is disposed to be helpful; he actively seeks out needs without any sense of "I'm expecting something back." Jesus said; "And if you do good only to those who do good to you, why should you get credit? Even sinners do that much!……….Love your enemies! Do good to them. Lend to them without expecting to be repaid…." (Luke 6:33,35 NLT). The proving ground is how we interact with others every day in tenderheartedness. Love is not some macho thing – love is kind!
Selfless love is not jealous.
If you think envy isn't a problem for you, I suggest you examine yourself a little closer. The Bible reveals that envy is a common, human condition. It was a problem for Cain in the book of Genesis, it was a problem for King Saul during the days of young David, it was a problem for the Jews in the book of Acts, and unless we guard against it, it will be a problem for us, too! Jealousy is a common emotion. Some kinds of jealousy aren't particularly horrific, especially when they don't lead to resentment or mistreatment of others. The jealousy addressed in 1 Corinthians 13 is a more virulent variety. It poisons relationships and damages our hearts. It can lead us to treat people poorly or to overlook the blessings in our own lives. The more we are gripped by a desire for the things of others, the less we can be thankful for our own lives. Such jealousy keeps us from loving others and even from loving God!
4 & 5. Selfless love does not brag and is not arrogant.
I like to call these qualities the ugly twins because they are both related and reflected in each other. They both stem from selfishness and are the flip side of jealousy. Jealousy is wanting what someone else has. Bragging is just downright trying to make others jealous of what we have. Jealousy puts others down; bragging builds us up.  That person who brags tries to impress others of his great accomplishments to make himself look good: it says; "After all I've done for you, and you treat me this way!" But love isn't trying to build up me; love is trying to build up the other person! Love is humble. The humble, loving person is aware that everything he has is an absolutely an undeserved gift from God (1 Cor. 4:7). So, he doesn't boast but thankfully uses what God has given to serve others.
Selfless love is not rude.
The Greek phrase could literally be translated "does not act unbecomingly" or "does not act inappropriately." Christian love does not seek to cause problems, and it does not belittle others. Christian love involves choosing appropriate actions and responses that help other people. Rudeness is finding more and more acceptance in today's culture. Public behavior and words that were unthinkable a generation ago are now commonplace. The ill-mannered person is communicating that "it's all about me." Love, by contrast, cannot be selfish, for the simple reason that love is concerned for the other person's well-being. Therefore, love is mannerly.
Selfless love is not selfish.
It is not selfish and does not demand its rights. Alan Redpath said, "The secret of every discord in Christian homes, communities, and churches is that we seek our own way and our own glory." This quote by R. C. H. Lenski is also awesome. He says, "Cure selfishness, and you plant a Garden of Eden." Selfishness is the root problem of the human race; it is the antithesis of love, which is self-sacrificing!
Selfless love is not easily provoked.
I find this one awfully funny to be honest because it's so evident in relationships I've observed. The Greek word means to sharpen, stimulate, rouse to anger. So, if I paraphrase, "It is not touchy." Love does not have a hair- trigger temper. Some people make everyone around them walk on eggshells. They're easily offended. One little thing that doesn't go their way and "KABOOM!" They use their temper to intimidate and to punish. When you confront them, they say, "Sure, I have a bad temper. But I get it all out and it's over in a few minutes." Like seriously?? But look at the devastation it leaves behind! When you're angry, I must say, you're usually not loving.
Selfless love keeps no record of wrongs
So often, people say they love each other, but, as soon as one gets angry, out comes the list of past sins! Accusations fly, painful memories are dredged up, and bygones are no longer bygones. This is not love. True, godly love forgives and refuses to keep track of personal slights received. The focus of love is not one's own pain, but the needs of the loved one. Obviously, we should not allow people to continue to hurt or abuse us or others. That's not what this is teaching. The goal is to have a spirit of reconciliation, to forgive those who seek forgiveness, letting the past stay in the past.
Selfless love does not rejoice about injustice but rejoices whenever the truth wins out
I will emphasise, there is a fine balance to love. Although love is kind and overlooks the faults of others, it does not compromise the truth or take a soft view of sin. To allow another person to go on in sin, whether it is known sin or a blind spot, is not to seek his best; it is not love. Love will sensitively confront and correct precisely because it cares deeply and knows that sin ultimately destroys. Love rejoices with the truth. Love gets excited when it hears of spiritual victories. Love encourages by expressing joy over little pieces of evidence of growth. So, it's about getting that balance right and knowing where those boundaries are.
Selfless love always protects
Selfless love always trusts
This does not mean gullibility; but rather that love is not suspicious and doubting of the other person's character and motives without good reason, even if his actions offended you. If the trust has been broken, then it needs to be earned again, step by step. But love believes the other person is innocent until proven guilty, not guilty until proven innocent. If there is a problem, love doesn't jump immediately to blame the other person but explores all perspectives.
Selfless love always hopes
Selfless love always perseveres.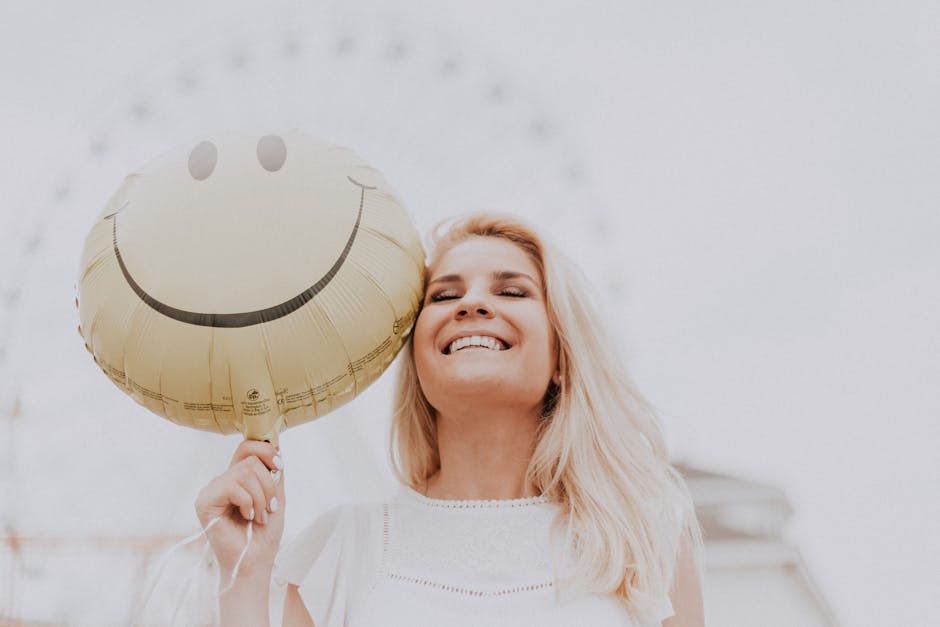 This means it is not just a passive, stoic attitude. It is a positive, triumphant spirit that sticks it out. There is some sort of an epidemic among Christians of bailing out of tough situations. Prime example is, people don't like something that happens in a church, they go find another church more to their liking. Another is bailing out of any relationship when the going gets tough. That's not how love acts. It is rather selfless, wholly directed to build the other person. Of course, nobody can love like that on their own strength! Only God is love (1 John 4:7). Put "Christ" in verses 4-7 instead of "love" and you have a description of Him. He is patient, kind, not jealous; does not brag, is not arrogant, does not act unbecomingly; does not seek His own, is not provoked, does not consider a wrong suffered, does not rejoice in unrighteousness, but rejoices with the truth; He always protects, always trusts, always hopes, always perseveres. If we want to love one another, we must focus on His love for us and walk in His Spirit who produces His love in us
Now, this isn't the end of Love. Oh no. I wish I could explore every element of love that is amplified in the Bible but if I did that this blog post would never end! But I believe there are a few essential elements I've brought up that should be continually thought on. This is genuine love as the Bible shows us. We can't generate it ourselves. Nor are we left to fumble around with God-given ingredients in isolation from him. It's all from him and to his glory. Any other kind of love, as legitimate as it may seem, is a counterfeit deep down. Without reference to God — and without an anchor in our own joy — love lacks the depth that makes it genuine. But with God — with the trinity God who has always existed in the perfect fellowship of love as Father, Son, and Spirit — when he is our all-satisfying joy, we draw from, an immeasurable abundance. I wholeheartedly believe love conquers all. You can do magical things with Godly love and what a beautiful thing it is to witness.
Love really means something. And you can't talk about it or do it without thinking about him.
Stay tuned for the next fruit – till next time,
Roch xx